HOW TO INSTALL SMM PANEL
In these times when social media is so important, everyone wants to stand out on social media. And for this reason, people are willing to spend money within their budget to quickly stand out on social media platforms.
This means a new business area for entrepreneurs like us.
In order to be able to do this job and be successful at work, you must first have an smm panel that belongs to you.
Now we will tell you how you can install smm panel in a very short time.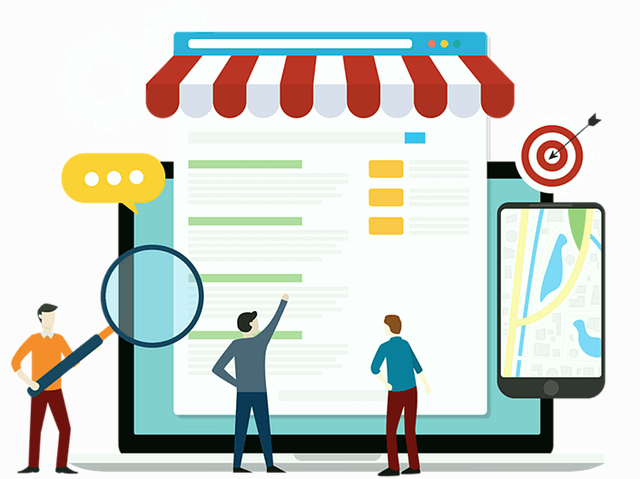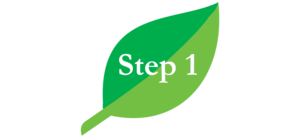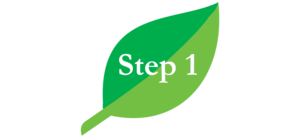 Log in to our website with the account information you opened in the second step and click on the "Child panel" button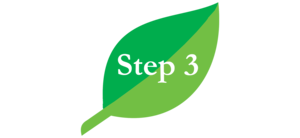 In the last step, enter a domain name that belongs to you and buy it at an affordable monthly price.